It's 2018. Woah. I'm still shocked by that. I mean, at school, I'm still writing 2017 on my papers. But that's besides the point. In today's post, I'm going to be sharing some tips on how to be your "best" self in 2018.
STAY TILL THE END OF THIS POST FOR A HUGE SURPRISE
1. Meditate
Meditating has so many benefits, and is super easy to do. Simply find a quiet place, sit or lay down, and close your eyes and clear your mind of all your troubles. See? Easy as pie. And for added "zen-ness" you can put some relaxing essential oils (like peppermint or lavender), in a diffuser.
2. Take a hike (literally)
It doesn't matter if you live out in the countryside or in the middle of a big city, there is always somewhere for you to take a nice, relaxing stroll. And you don't even have to do it alone! If you have a friend who just wants to take a little break from their stressful life, invite them on a walk with you. Or if you don't have friends like me (jk), take your dog with you!
3. Treat yourself
Don't we all love buying ourselves a little edible treat now and again? Well, that's one thing that you have to do more of this year if you want to feel and look your best. And no, I'm not saying stuff your face with junk food just because. I'm saying that you should treat yourself to a yummy, refreshing, and healthy snack. Like a salad, some fro-yo, or even some popcorn.
4. Don't procrastinate
I can not stress this enough! Procrastinating is literally the root of alllllll evil (and bad grades). Instead of saying, "I'll do it later", say, " I'll finish it right now so I can watch funny cat videos for the rest of the afternoon". Yes, I know that sentence was super random. But getting back to the topic at hand, not procrastinating will ensure that you are doing the best that you can in school and you won't be as stressed out.
5. Be kind
It doesn't matter if its holding the door open for someone, or donating 1,000 Lunchables to a homeless shelter, just a simple act of kindness can make someones day better. And as my favorite t-shirt says, " Do all things with kindness.". Also remember that even if someone is being a Grinch towards you, act the exact opposite towards them.
BUT before you click off this post, I have a HUGE announcement! I've decide on what I'm going to sell on my Etsy shop
…………………………SLIME!!!
I'm so excited!!! I've also decided on a name. "brookejadeandco."
I seriously can not contain how excited I am. There should be a label slapped on me that says-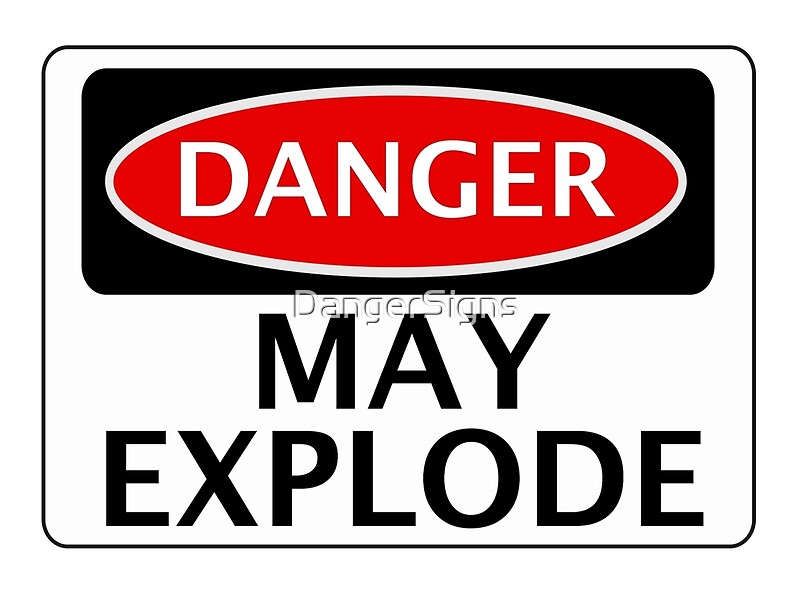 I'm just……………
And…..that's a wrap! This has been one of my ALL TIME favorite posts that I've ever done. I hope you all enjoyed this!